Hello Horizon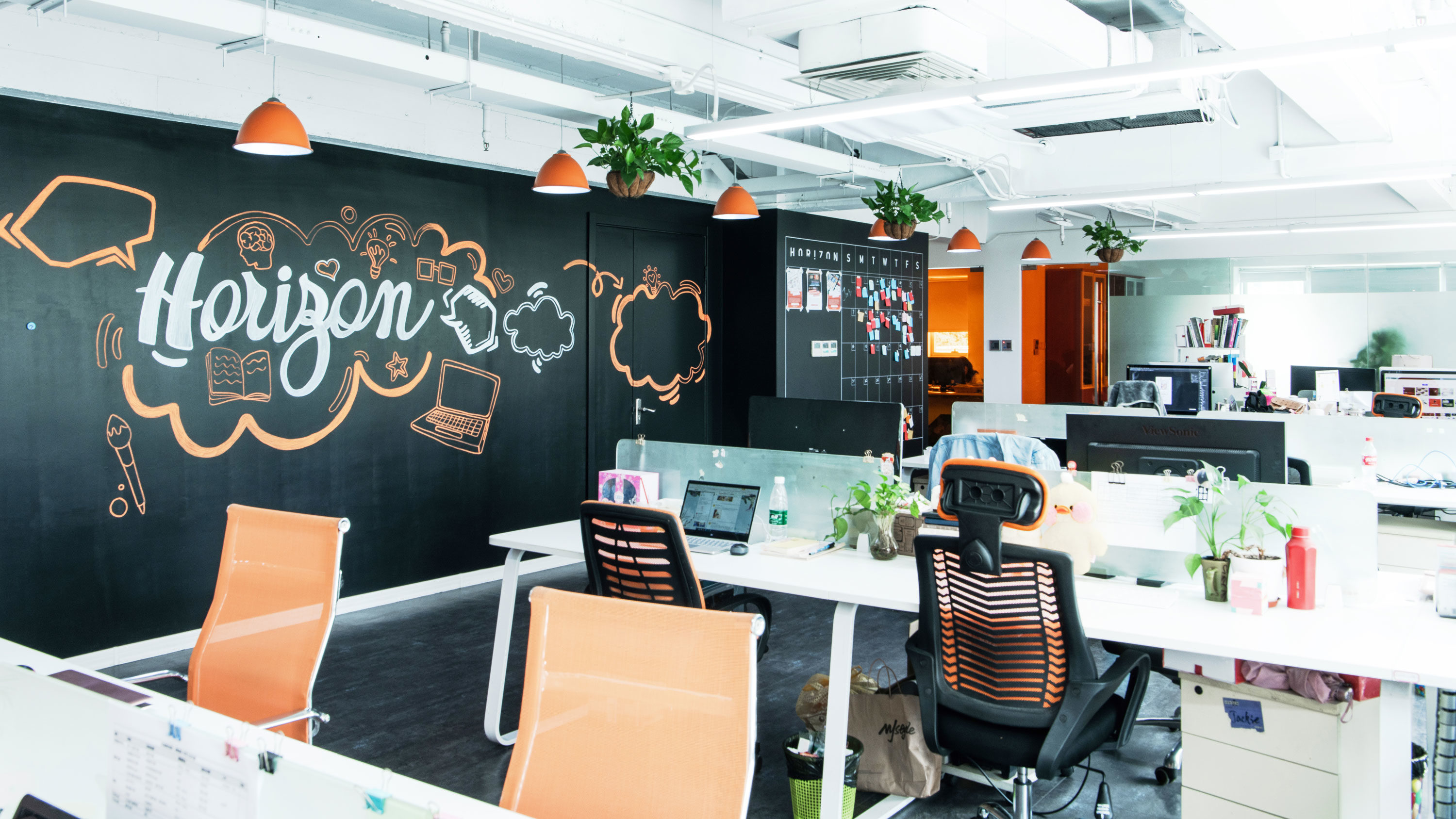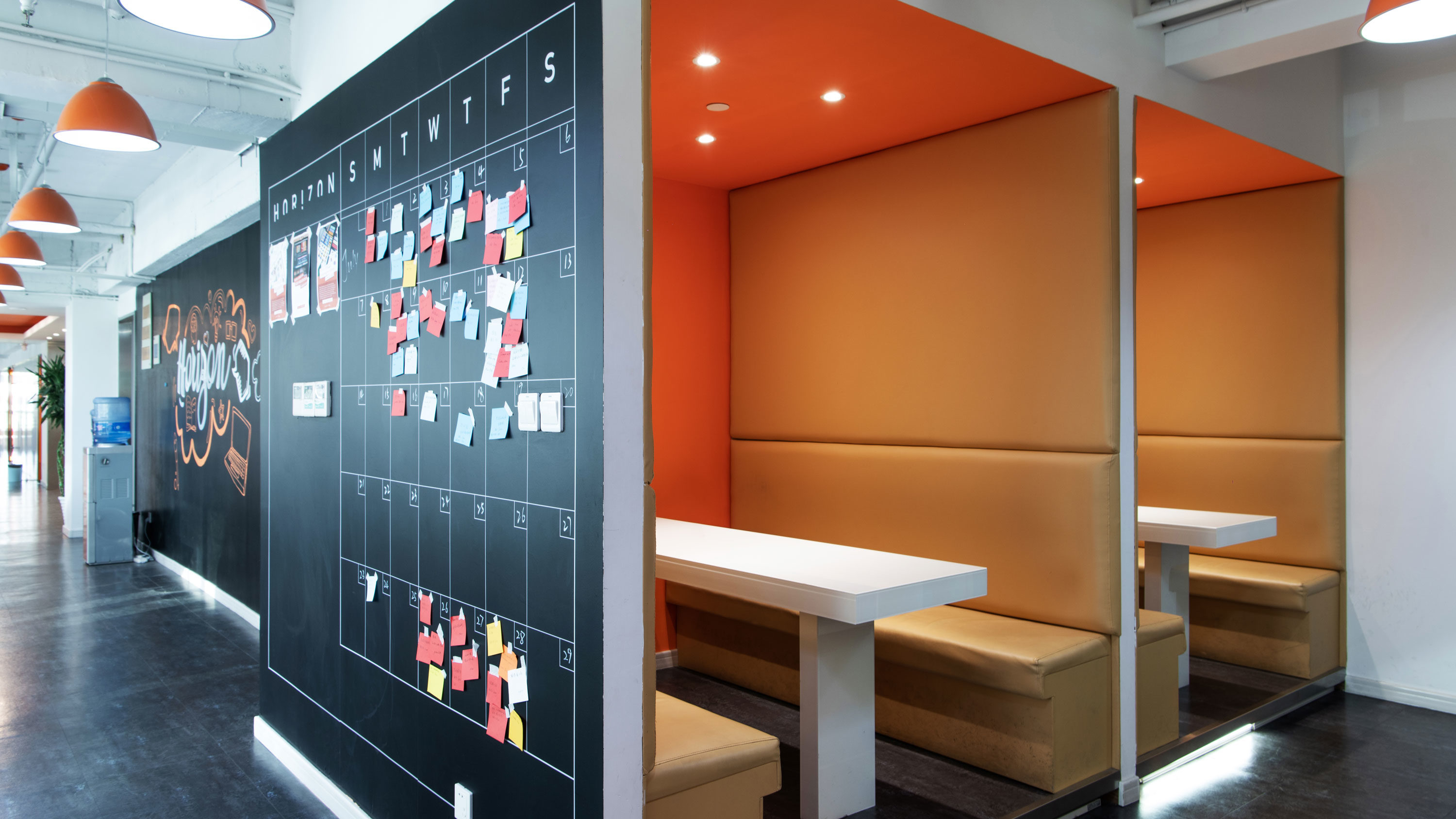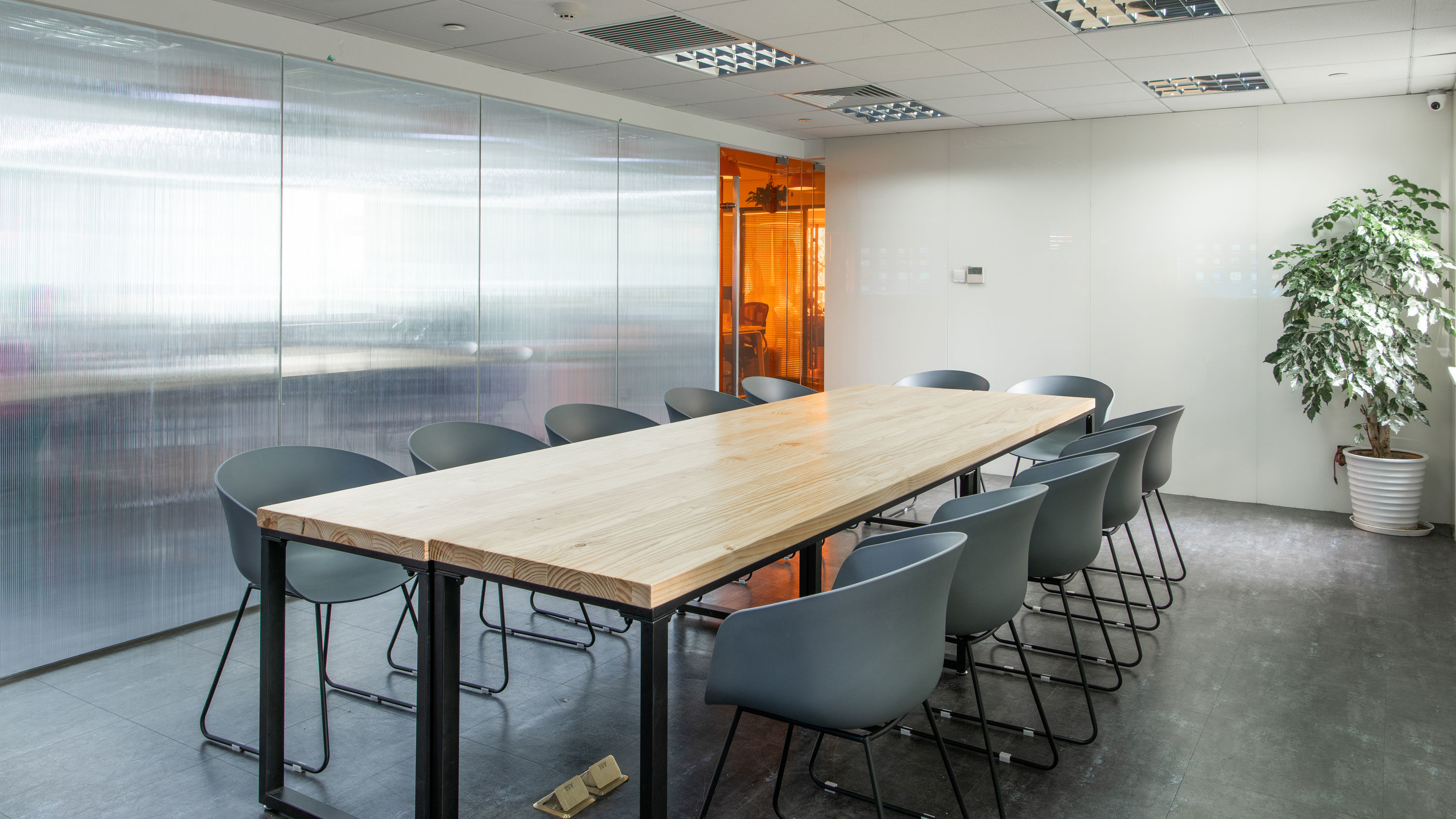 We're looking for a producer with tons of ideas and a fastidious work-attitude to develop and deliver stand out creative videos for across all media: on-air, OOH, digital and social.
This role will be responsible for creating innovative work, striving to raise the creative bar. This right fit is flexible in the role within the team and within the company and is able to confidently pitch and present ideas to team. He/she is transparent and effectively communicates thoughout the stages of production to all stakeholders. Also he/she is able to lead the team to finish the production. Most importantly, this creative is willing to take creative risks and have fun.
Desired candidate
A producer with editing capability who embraces the objectives of project briefs,
while pushing the boundaries of creative storytelling
• At least 2 years professional experience with a passion for storytelling and media creation
• Background in film production, especially in Producing and Post-production.
• Good knowledge and understanding of post-production, editing and audio design techniques. Able to finish editing on his own.
• Able to write copy
• Good technical skills in the use of editing equipment
• Detailed, meticulous, and organized being resourceful and solution-oriented
• Able to effectively communicate and interface with all internal teams
• Open to give and receive critical feedback in a team environment
• Flexible within day-to-day duties helping where it's needed in a rapidly and ever- changing start-up environment
• Priority to experience in event management.
• Open to working long-hours and weekends when needed
Responsibilities
• Visualises, creates and produces original and truly engaging video content
• Manages all stages of execution: research/ storyboarding/producing and directing/editing/audio post and voiceover direction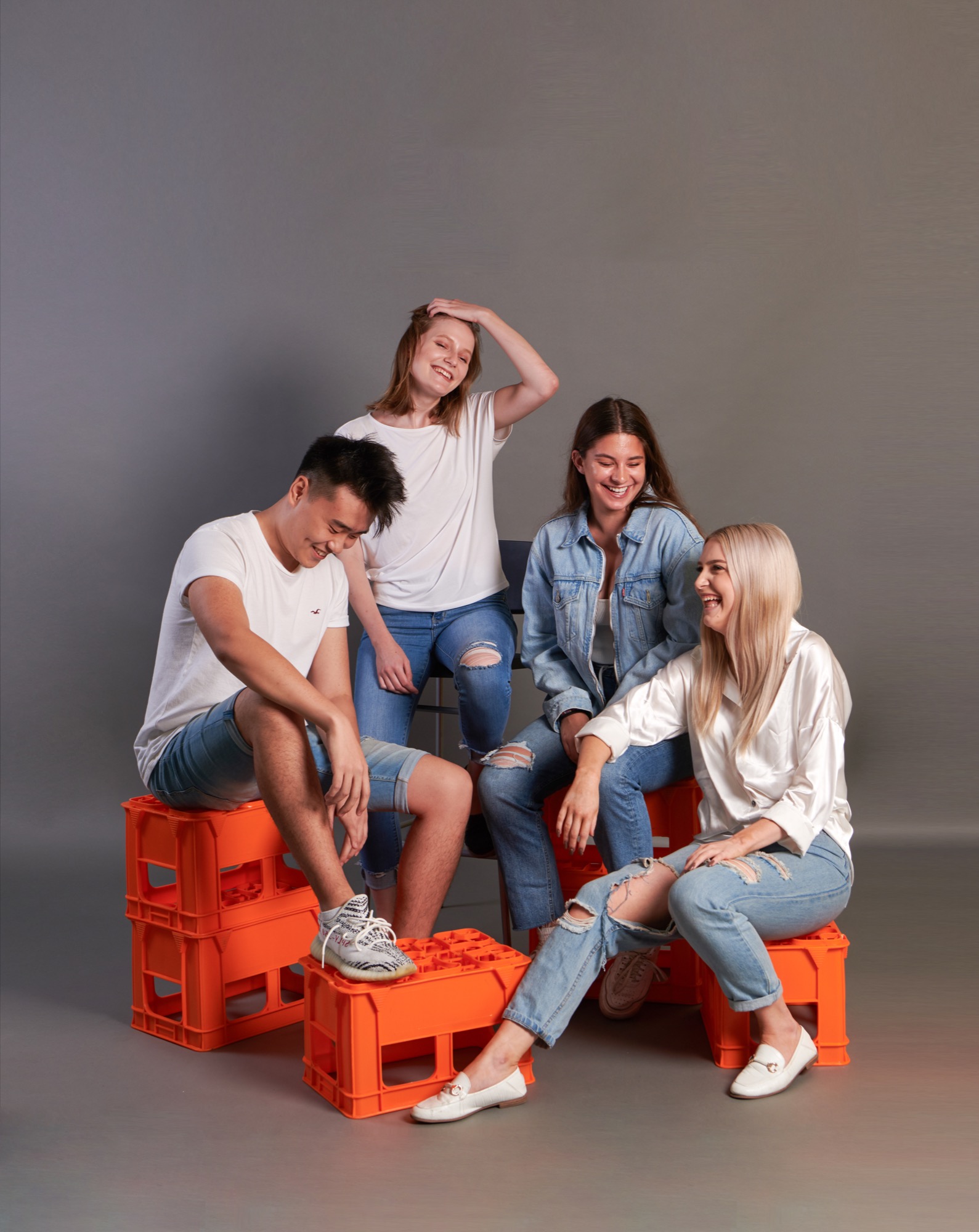 We're on the lookout for talented local and international interns all year round! We have internships available in the creative team, accounts, or public relations, and the internship length can vary from 2 to 12 months.
Interning at Horizon will allow you to get hands on experience working on real projects, and you'll also be able to benefit from mentoring from your senior colleagues.
Please email hello@horizonchina.cn with your CV and best work
"
Interning at Horizon has been an awesome experience, I truly feel that I have learnt so much in such a short period of time. It was exciting to work on real projects and see how a creative agency works, from the project pitch to delivery.
"
ANNA ROUTOVA, UK, 2 MONTH SUMMER INTERNSHIP 2019